IAA Carmeli Cleaning Inc.
Working hard every day to bring extra value to our relationship.
Ninja Portable Extractor E 1200
This machine is used for hard floor and carpet cleaning. It has a brand new Esteam hard floor spinner and 25' long pressure and vacuum hose for only $5335. Leasing is available. Free shipping is available in British Columbia, Alberta, Saskatchewan, Manitoba, Quebec, and Ontario. For more details, please contact Sam Carmeli from IAA Cleaning Inc at 604-657-1927.
COMMERCIAL EQUIPMENT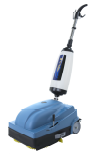 Our top of the line commercial carpet and hard floor cleaning equipment will get the job done.
SEE OUR PRODUCTS
GREEN CLEAN SOLUTIONS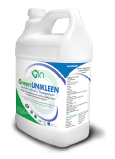 Keep your environment safe from harsh chemicals with our eco-friendly cleaners.
LEARN MORE
REPAIR SERVICES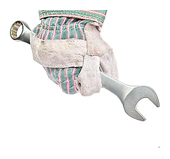 Experienced Technicians available to repair most brands of floor and carpet machines.
LEARN MORE